Under-fire Arsenal manager Arsene Wenger "couldn't coach his way out of a paper bag", according to club legend Tony Adams.
Wenger and Adams with the Premier League trophy in 1997-98
In his new book
SOBER: Football. My Story. My Life
, which is being serialised in
The Sun
, the former Arsenal captain said:
"Looking back, back, I believe there were a couple of major reasons why Arsene didn't want me back at Arsenal.

First, the club had put up a statue of me outside the Emirates and — given the career I'd had — it might have been difficult for Arsene to bring me in at that time.

He was coming under pressure for not winning a major trophy and to have me around as a successful old captain might have highlighted the underachievement.

Patrick Vieira once suggested Arsene does not like big characters and personalities around, especially ones from Arsenal's history. Perhaps Arsene thought I might be too challenging for him. He seemed to like an assistant such as Pat Rice or Steve Bould, both great club men who were not going to ruffle feathers.

Arsene is so dominant that he was probably not going to like it if I said, "We're conceding bad goals, I'm going to take the back four today and organise them."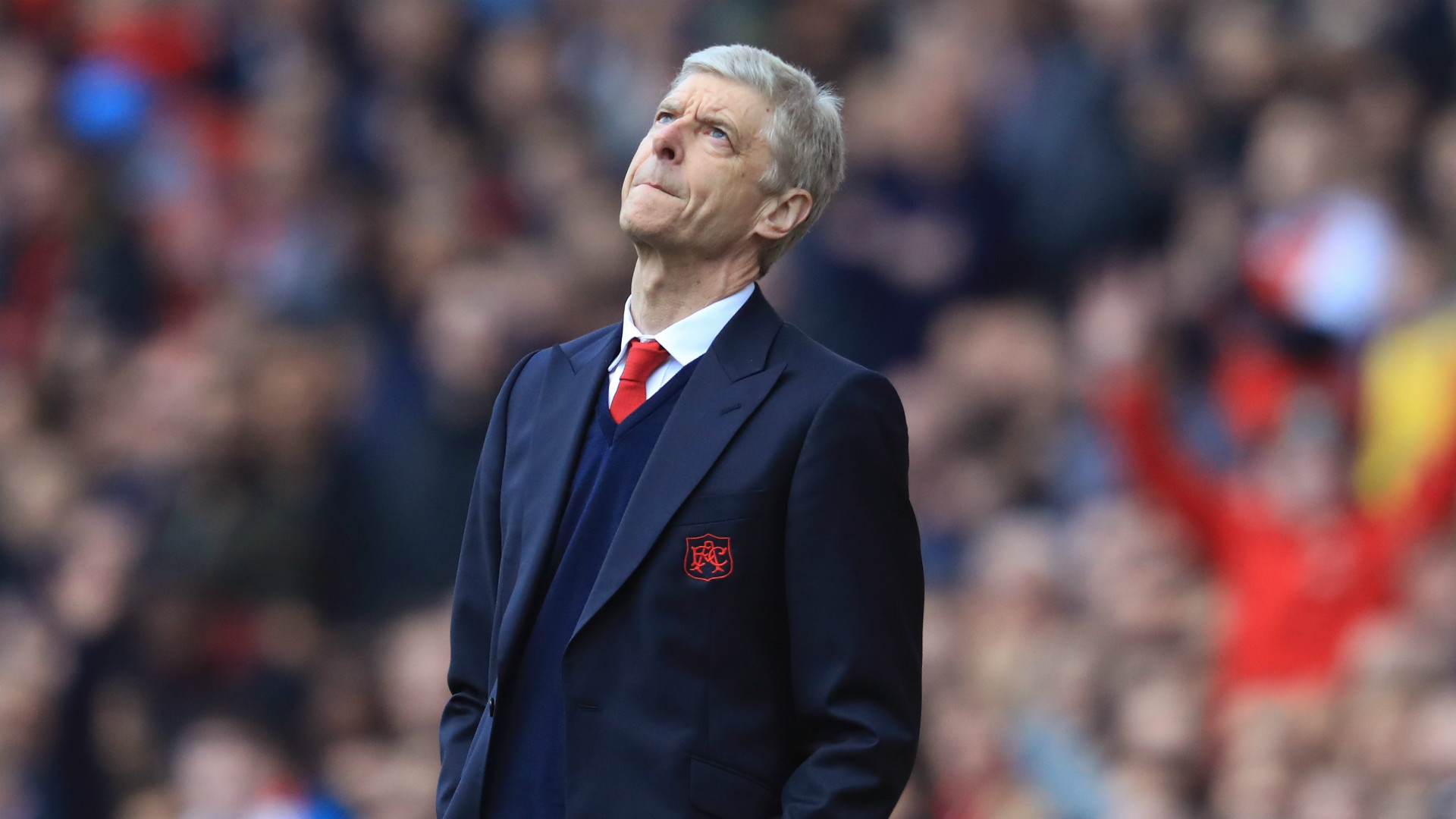 Arsene Wenger
Because Arsene is essentially not a coach — and that is the second reason why I believe he didn't want me. Back in the day I said in an interview coaching wasn't Arsene's strong point.

Actually in the original draft, I said he couldn't coach his way out of a paper bag. And though I modified that in the final article, it didn't go down well.

It all left me feeling that I would never get a chance in any capacity while Arsene was there.
Much as I respected him for his long and successful tenure, my occasional willingness to pass comment on him and the team probably counted against me.

Arsene was absolutely the best man for Arsenal when he had his English defence and more exotic overseas attacking talent.

He was also the perfect manager to keep Arsenal competitive with the big-money clubs during the transition from Highbury to the Emirates. But I do believe, after the departures of Ashley Cole and Sol Campbell in 2006, a lot was lost and never recaptured.

The replacement defenders have simply not been up to the same standard as what went before, because they have not been taught the art of defending properly.

I have seen players like Gael Clichy, Hector Bellerin and Kieran Gibbs coming to Arsenal and not progressing as they might have — and Per Mertesacker exposed because of a lack of protection.


Adams

I first tried to go back in early 2012, when I heard Pat Rice was retiring as Arsene's assistant.
Pat confirmed he would definitely be going in May — but when I spoke to Arsene about it he said "Oh no. He won't retire. He said that last year."

He said he would be convincing Pat to stay, as he had done 12 months before. "Fair enough," I said and shook his hand.

Then came Pat's leaving do, which Arsene did not attend. I texted him again and asked if I could come to see him.

"I went to Pat's leaving do and I understand there is a job going," I said. "Oh no," said Arsene. "I am moving Steve Bould and Neil ­Banfield up from the academy." I ­texted Steve to congratulate him.
Wenger chose not to respond to the criticism during his press conference on Friday, offering only:
"I do not give too much importance to what Tony Adams says, honestly."