Perez has admitted he wishes he would have signed Lionel Messi
Florentino Perez, famous for signing Zinedine Zidane, Ronaldo, David Beckham, and Luis Figo, admitted he would have tried to sign Messi in the early 2000's if he would have been the star he is now.
The president of the Galacticos said to Cadena SER that 'if there had been a Messi in my first stage as president, I would have gone after him. He is a type of player like Zidane'.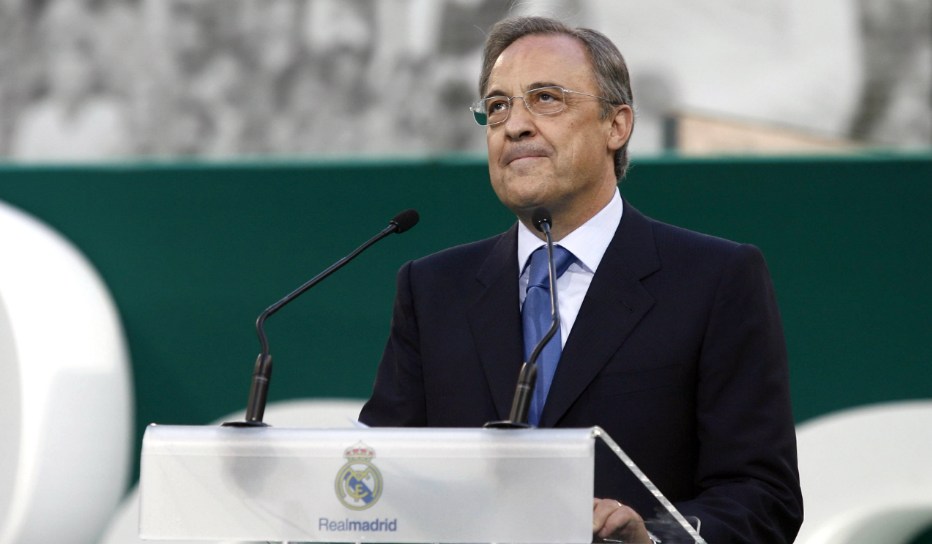 Perez
Perez states that it is impossible to sign him in his second period as president, now that Messi is commited to Barcelona.
"In my first stage, possibly. He is now a Barca player. He has been there since he was a kid. It would be very difficult," he said.