Manchester United manager Jose Mourinho would like to sign compatriot Joao Mario from Italian club Inter Milan and is willing to offer Juan Mata in exchange, according to Corriere dello Sport.
The Portuguese coach is looking to bolster his midfield in the winter transfer window and would love to bring in the Portugal international, Corriere dello Sport reports.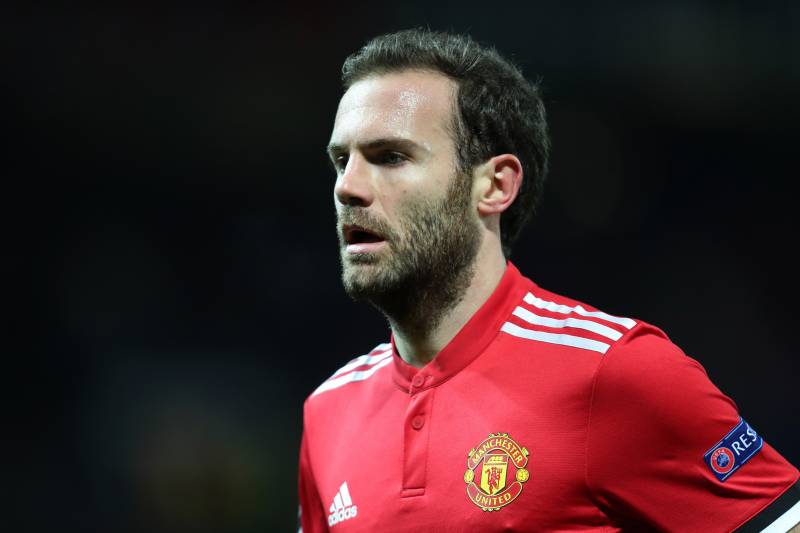 Mata
However, the Nerazzurri are no fans of Mata and would rather see Henrikh Mkhitaryan come to San Siro if a swap deal was to go through.