Real Madrid hitman Cristiano Ronaldo is set to land a fifth Ballon d'Or this week
The 2017 Ballon d'Or is scheduled to be held on Thursday and according to latest reports from
Uk paper the Sun
and various agencies in Spain, Cristiano Ronaldo is all set to beat his great rival, Lionel Messi and claim his 5th Ballon d'Or award.
Not only that, the reports also claim that the Portuguese superstar will be handed the award by French legend David Ginola on top of the Eiffel Tower in Paris.
As has been the case since 2009, this year's Ballon d'Or award also had the duo of Ronaldo and Messi as favourites to claim the top prize.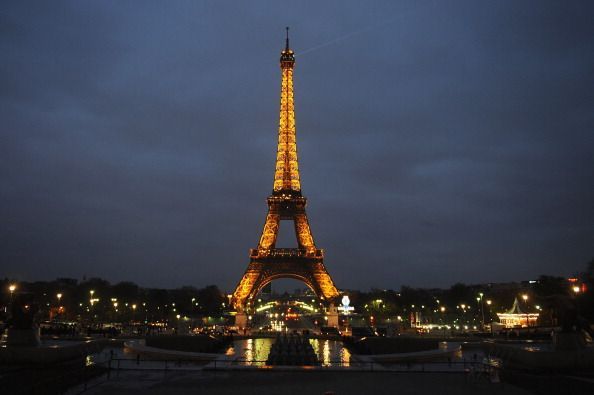 Ronaldo will receive the award on top of the historic Eiffel tower
It now seems that Ronaldo on the back of his stunning performances for Madrid at the latter half of last season has bagged the prestigious individual award.
Since 2009, Messi and Ronaldo have dominated the Ballon d'Or awards with Messi claiming 5 and Ronaldo winning 4.
The duopoly is all set to continue on Thursday with Ronaldo all but confirmed as the winner.
The Ballon d'Or award is held by France Football and the award is decided based on the votes of 30 top sports journalists across the world.