Bayern Munich manager Jupp Heynckes says that it is impossible to compare Real Madrid striker Cristiano Ronaldo with Bayern's Robert Lewandowski.
"I do not think you can compare these types of players," he said.

"Robert Lewandowski is a player who plays in front of the opposing goal, especially with his back to the opponent. He is always attacked and this is one of the big strength of a striker who plays in this position.

"Cristiano Ronaldo is a player who often plays on the left side and moves between the lines," he added.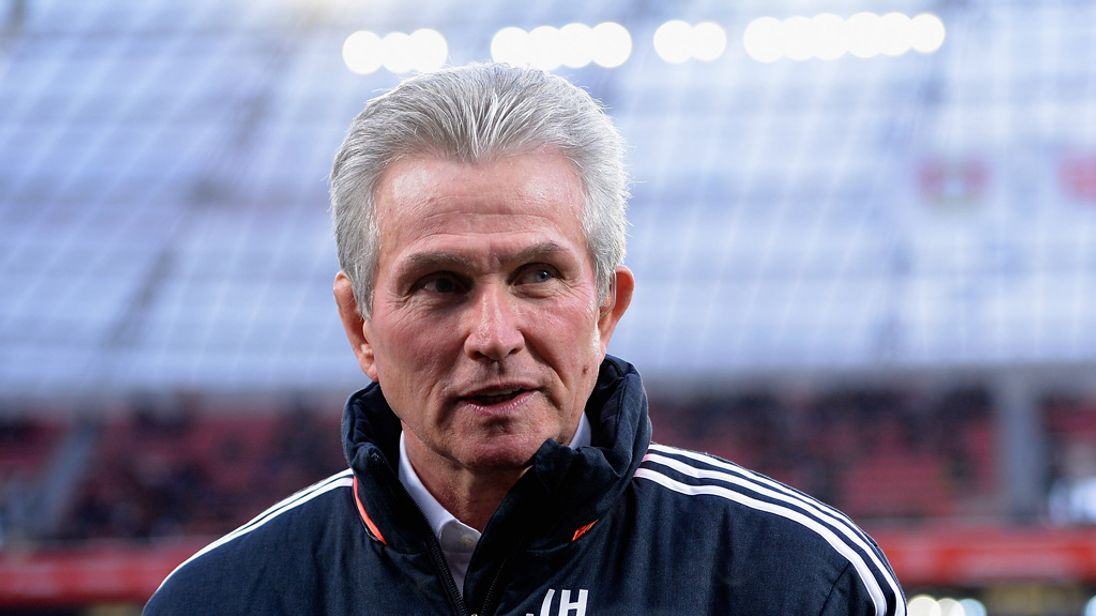 Jupp Heynckes
"What he does outstanding - especially lately, but also during his whole career – is that he has a good nose for scoring chances in the centre-forward position and in front of the opposing goal. He finishes these chances as well."